FORD RANGER
ETERNAL TRUST
Campaign
Direct

A trust story that became eternal.

Leandro was one of the musicians who most selling records in Brazil in the 90s. After an untimely death, his son Tiago struggled to learn how to manage the farm his dad let to him. The trust he had in his father was an inspiration to overcome the challenges. And one of his dad's most famous songs reminded him every day he was not alone. The song says, "I haven't learned to say goodbye," and was used to surprise Tiago at his farm.



This trust story was the background of a Ford Ranger campaign, the pick-up truck all can trust, launched as a 3 minutes film on fathers' day in Brazil during the prime time TV break.

[Turn the english subtitles on.]



The campaign launched during fathers' day promoted a conversation on Twitter. People shared how emotive they felt.


The song was re-recorded in LP (like they used to do when Leonardo was a hit) and sent within a personalized record player to clients, offering them a discount to get a new Ranger.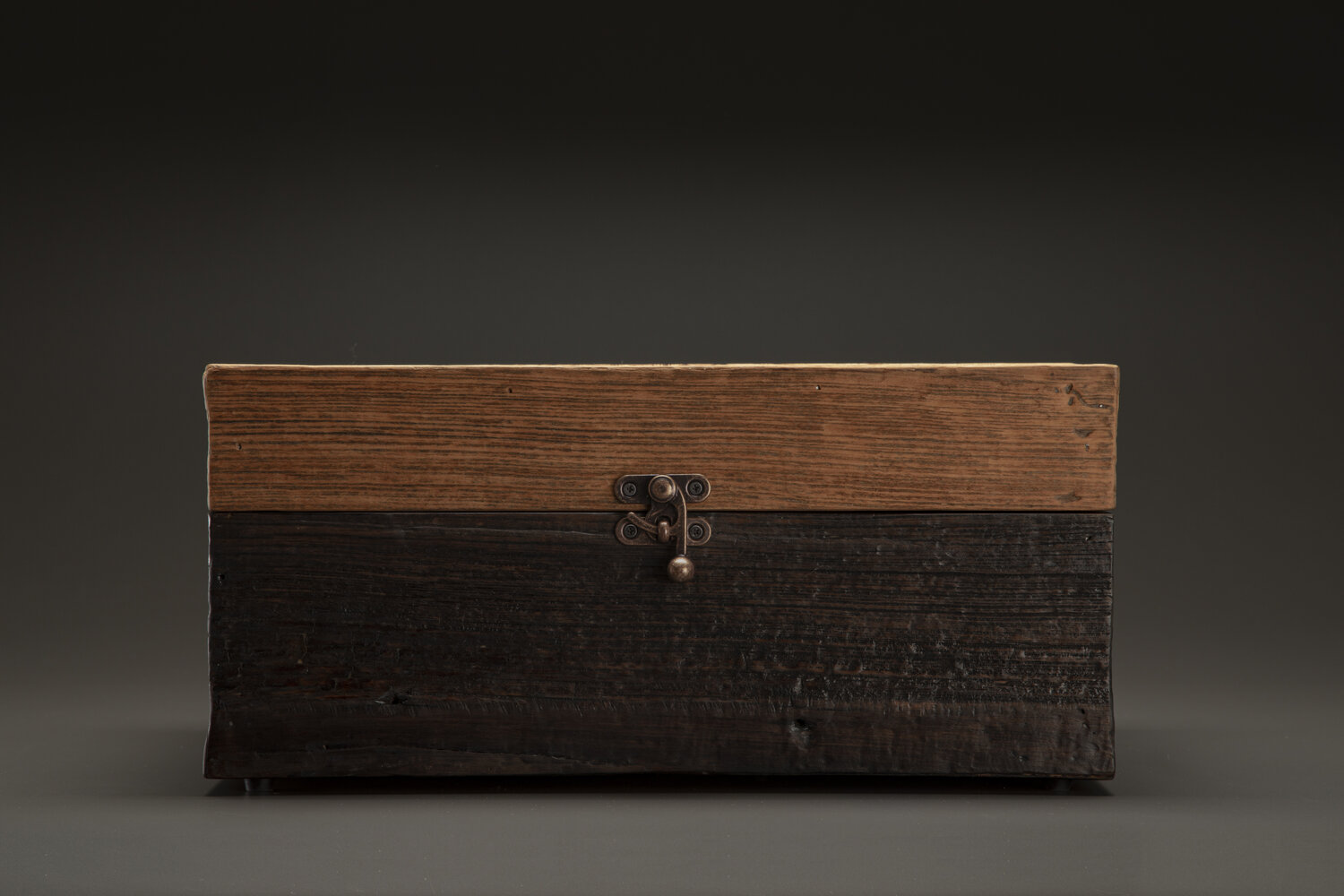 Also, a series of social assets were created to promote Ford Ranger overcoming challenges.






---