MISCELLANEOUS

Print
Poster
Outdoor


Below are various campaigns created for different clients, always combining design craft and copy.

HEROES

Print campaign to remember the impressive amount of lives one single person can save when they are an organ donor.


---
PARK ASSIST

To promote Fiat 500 with park assist, we created a campaign remembering people that the money spent on car repair could be used for a more interesting thing.


---
DON'T TAKE WITH YOU

Campaign created to remember how selfish not being an organ donor is. It's like taking something with you after death that you just can't use.


---
FORD TRUCKS SERVICES

When Ford Services takes care of your truck, they care of your business and many others that depend on it.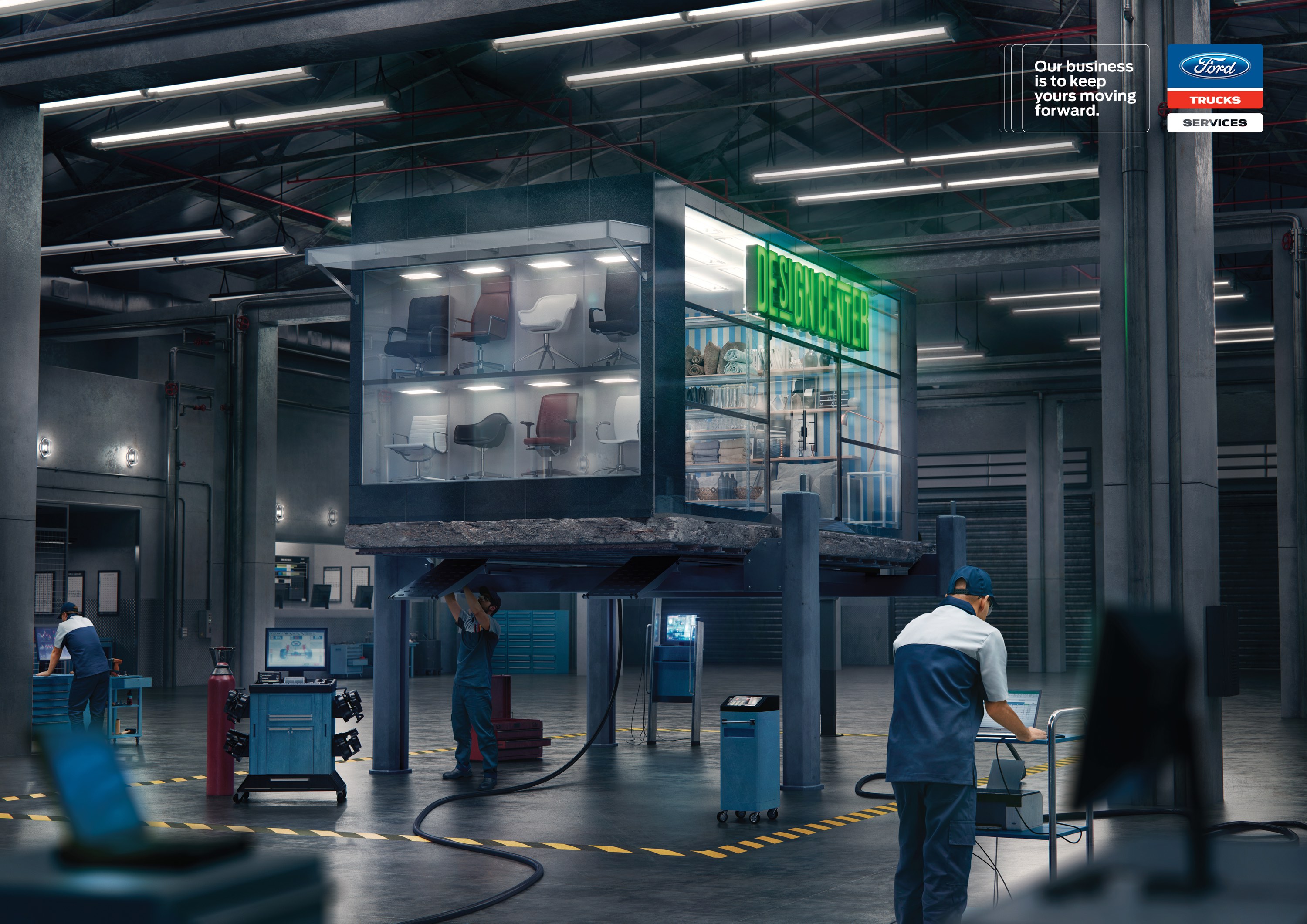 ---
24H ASSISTANCE

Print and poster campaign promoted on Ford dealerships to remember that accidents can happen, especially during family vacations, but you can always count on Ford Assistance 24 hours.


---